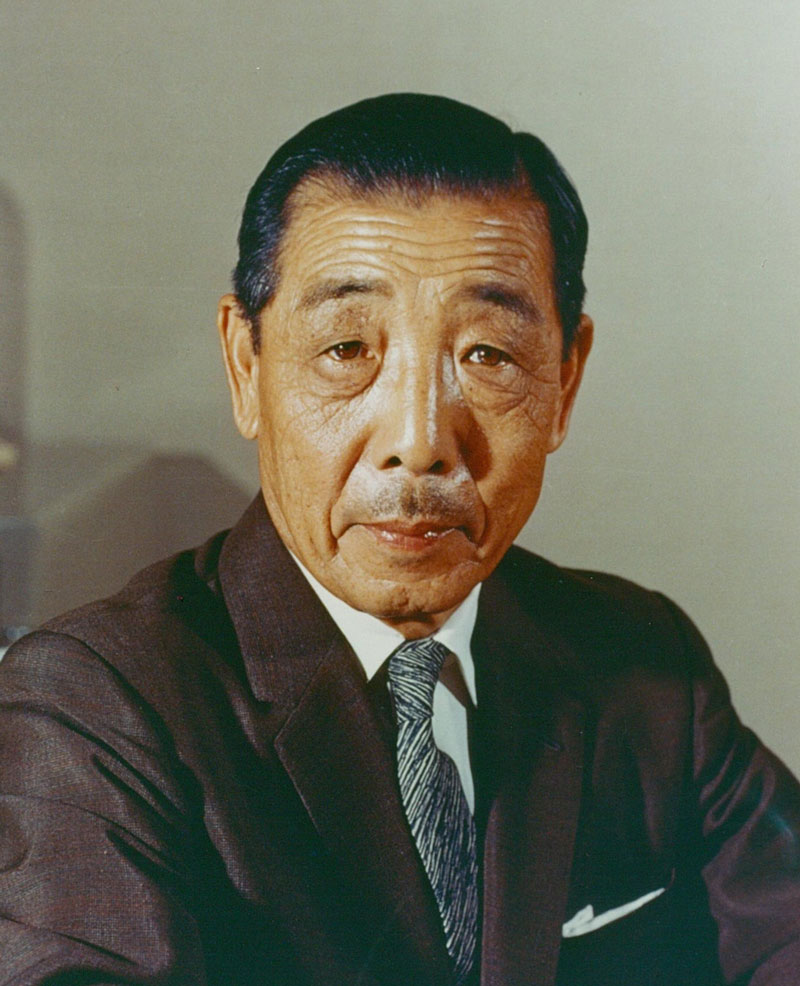 BUKKYO DENDO KYOKAI (Society for the Promotion of Buddhism, "BDK") was established in December 1965 by Dr. Yehan Numata, the founder of Mitutoyo Corporation - provider of measuring instruments and metrological technology - with the help of others who shared his passion.
BDK aims to promote the culture of Japan, which embodies the Buddhist spirit of benevolence and equality; encourages academic research and development of Buddhist culture; enhances a modern understanding of Buddhism; cultivates holistic character through enlightening activities worldwide; and inspires the formation of positive communities. Through this pursuit, BDK hopes to contribute to human happiness and to world peace.
To realize the goals listed above, BDK is engaged in the following projects:
Adapting and translating Buddhist texts into modern and international languages.
Supporting programs that promote the Buddhist spirit as well as celebrate and develop Buddhist culture and studies.
Organizing supporting and enlightening activities that encourage the Buddhist spirit and culture.
Providing facilities needed for the promotion of Buddhist culture.
Other projects that are necessary to reach the goals of BDK.
Buddhism has been promoted in Taiwan with the help of Mitutoyo's agents, Sing Lung Trading Co., Ltd. and Jain Dah Trading Co., Ltd. Since 1970, both companies have been providing major hotels with copies of The Teaching of Buddha. In 1986, Mitutoyo Taiwan was established and began assisting in promoting and providing The Teaching of Buddha. Furthermore, the Taipei Buddhism Research Society was established in 1989, followed by BDK TAIWAN in 2000. More people were brought on board to promote Buddhism. Bing-Huang Chang - the famous Taiwanese calligrapher and university professor - has long acted as Chairman of BDK Taiwan.